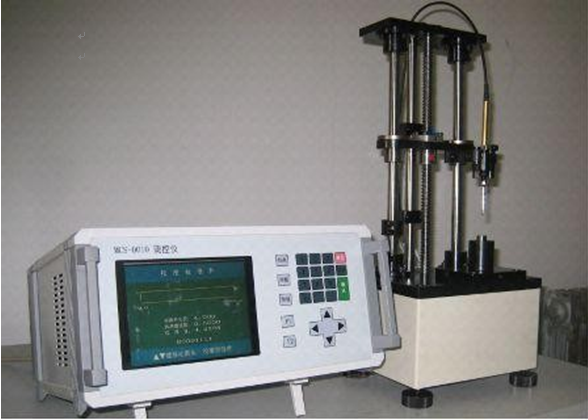 Measure Aperture, Taper, Roundness, Parrallalism, Linearity.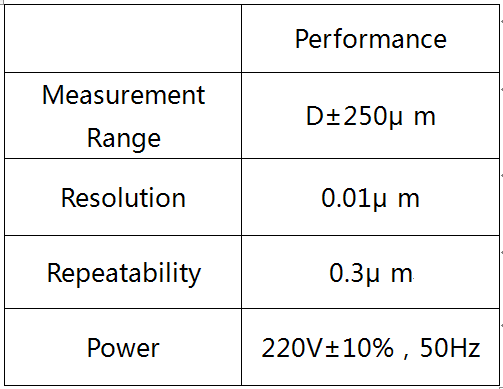 Compact version, easy to install.

Suitable for site and Laboratory.

Measurement data can be upload to PC via COM interface.

English and Chinese version software.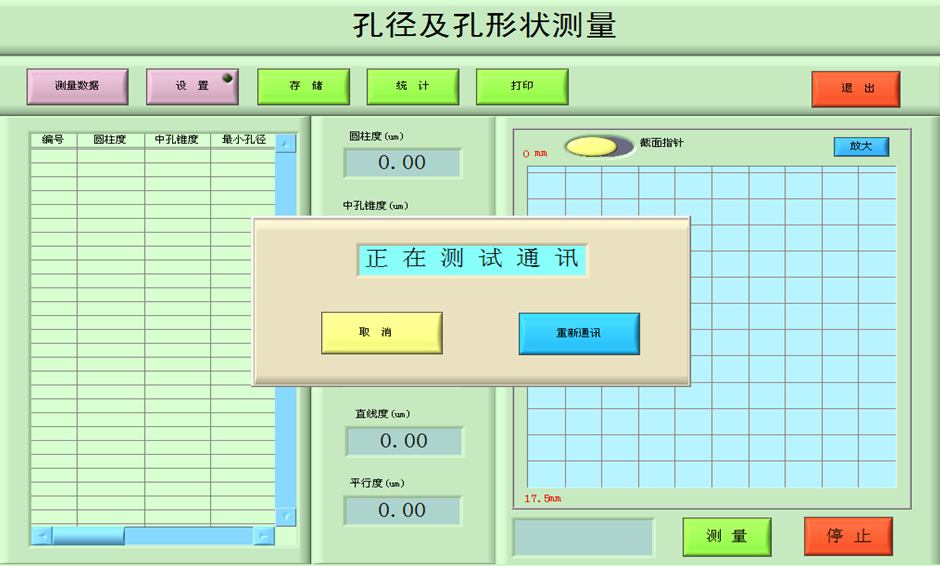 Parameters can be changed, storage, and classified automatically.

Automatically measurement with data and graph of result.

Self-calibration with reference parts.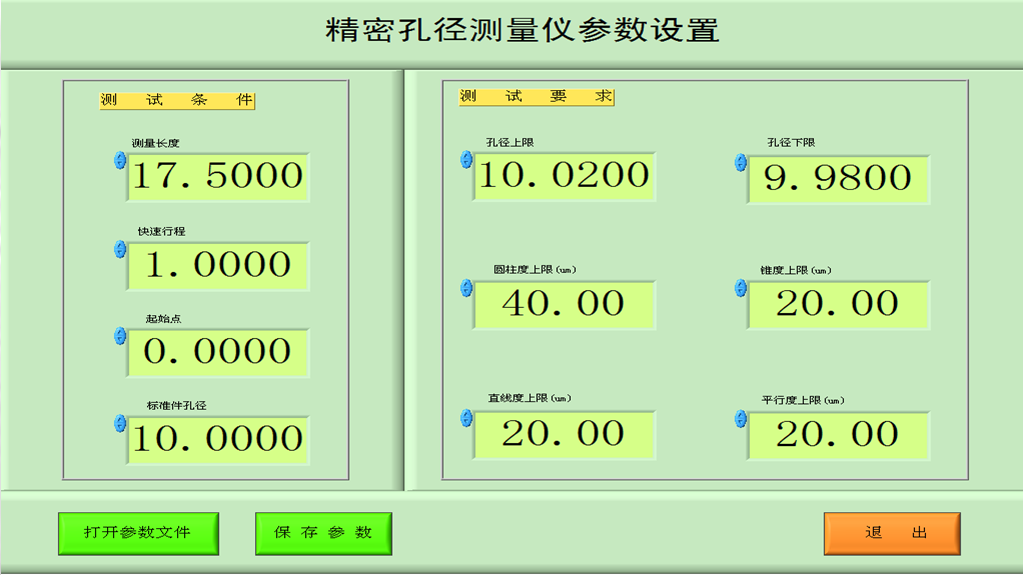 Data collection, storage and transfer.

Cpk, Cmk automatically calculation.

Print Result

Rich fittings for customer work part. And customized fittings for customer special work parts.

Customized structure according to customer specially requirements.